Aging Housing Stock. WATCH VIDEO: RE/MAX REALTOR and Alpha Dog Capital Deal Maker John Marion breaks down $38B of home sales according to the age of the houses.
The median age of houses sold in the United States is now 40 years old.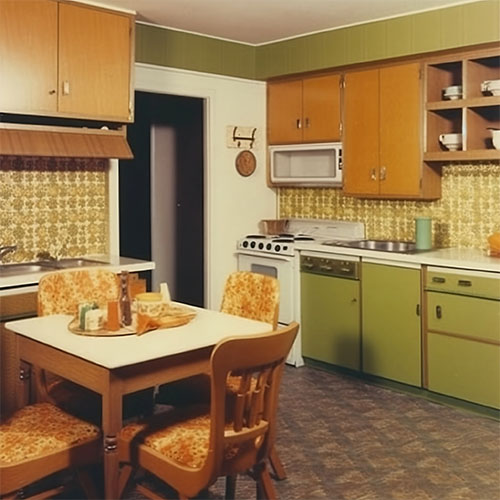 Aging Housing Stock – Sources: NAR and NAHB
Resources about the aging housing stock mentioned in this video:
National Association of REALTORS
With an Aging Housing Stock, What Are Buyers Purchasing?
https://www.nar.realtor/blogs/economists-outlook/with-an-aging-housing-stock-what-are-buyers-purchasing
National Association of Home Builders
Aging Housing Stock Signals Remodeling Opportunities
https://www.nahb.org/blog/2023/02/aging-housing-stock

Atlanta Metro Single Family Aging Housing Stock
Alpha Dog Investments aka Alpha Dog Capital is located in Canton, GA. Our company buys real estate including raw land, lots, single family houses, townhouses, condos, and multi-family buildings.
The aging housing stock is a market opportunity that will be available for the foreseeable future. We like buying distressed properties that are in need of updating and repairs and land development projects.
We solve real estate problems for property owners.
Our investors provide funding for our company to buy real estate.
WATCH: The Breakdown of $38B Atlanta Home Sales vs Aging Housing Stock
Video Link. John Marion presents a breakdown of $38B home sales in metro Atlanta and compares this with the aging housing stock.
Contact Alpha Dog Deal Maker John Marion
For opportunities to participate with our company and benefit from the aging housing stock, contact John Marion.
Book a call with John Marion: https://calendly.com/johnmarion/alpha-dog-capital-intro-call
John Marion
Deal Maker
Alpha Dog Capital
102 Overlook Cir, Suite A
Canton, GA 30115
Mobile – 703-371-9548 CALL NOW | TEXT NOW
Office – 404-410-2927
MORE:
The Top 10 Questions Serious Investors Most Frequently Ask Volume 1
Fix and Flip Profits Free Report