We visibly lead the pack.
We are known, seen, and accountable for what we do leading the pack. We are experienced, successful professionals in the real estate industry who lead the way with integrity for the benefit of our investors.
We protect the pack.
We protect the pack from harm. We understand the risks and ferociously protect our investor's money.
We take the pack to feast on food and water.
We know what we are doing, and we know where the profits are found. We find good deals for our investors.
We always act in the best interests of the pack.
We are decisive and make decisions with confidence to seize opportunities for our investors.
We protect the reputation of the pack.
We strive to make our investors proud to be part of what we do.
#alphadog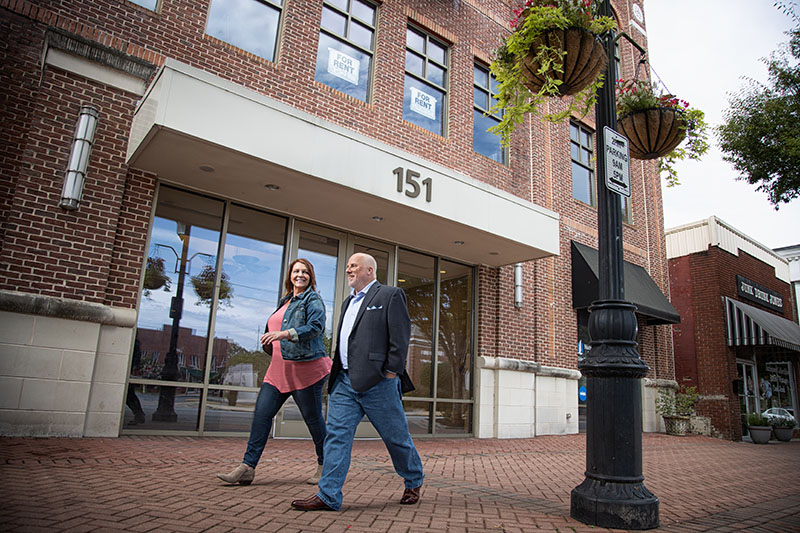 In 2012 John and Sandra, analyzed over 1,000 single family properties with pricing, repair costs, rental rates, and CAP rates for hedge funds buying distressed assets in the Atlanta area and assisted in the acquisition of over 100 properties that year.
Since 2010 Sandra and John have built a comprehensive residential real estate business.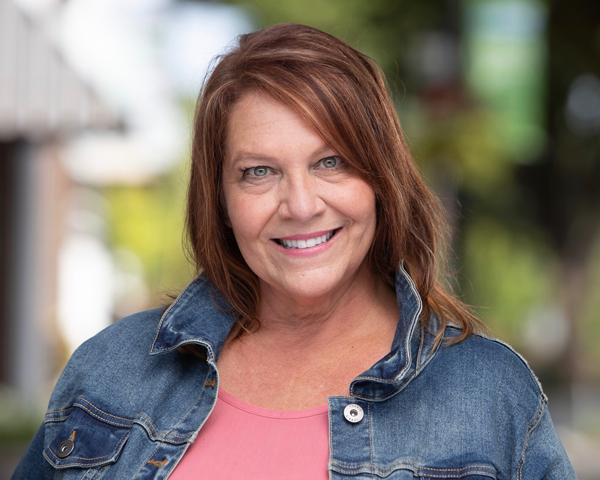 Sandra Watkins
Sandra has been running her own businesses since she was 19 and a full time real estate agent for over 24 years specializing in new home sales, land development, and home resales.
Prior to getting into real estate as a licensed agent, Sandra managed a commercial chicken farm while simultaneously managing a child day care business on the farm.
In 1998 Sandra got her real estate license and after 1 year she started representing builders and developers.
She quickly gained the trust of 3 developers and 30 new home builders and assisted in the land acquisition, plan developments, market analysis, and home sales for 13 new home communities in the North Metro Atlanta region.
When the real estate market had fully crashed and new home construction ceased in 2009, Sandra began managing a 38 unit apartment complex for one of her builder / investor clients who was required by his bank to hire professional property management to stabilize the rental income.
This was the beginning of Georgia Rental Group of which Sandra is the broker. The company now manages 150 rental units.
Since 2015 Sandra has been leading, managing, and training a team of agents providing professional real estate brokerage services to investors, builders, sellers, and buyers.
Her Jack Russell dog named Riker is the mascot for Alpha Dog Capital.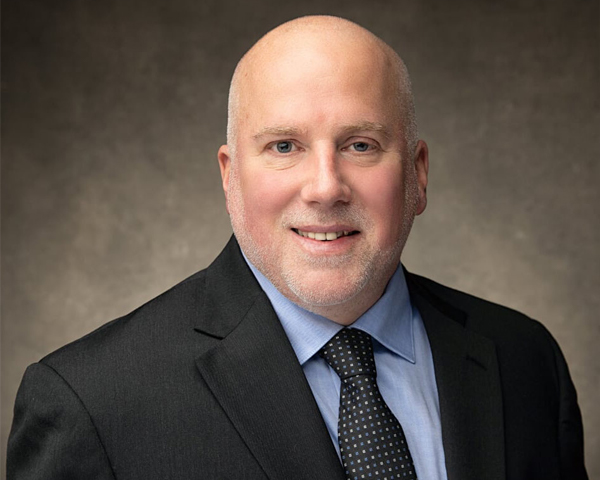 John Marion
John has 38 years of professional experience, working with non-profit organizations for 26 years and 12 years full time in the real estate industry.
John's work in the non-profit world included fund raising, education, cultural anthropology, comparative religious training, cross-cultural communication, and community development.
Prior to getting into real estate full time, John became a landlord of a rental property and purchased raw land in a rural community in southern Virginia where he learned about the timber industry.
During the real estate crash in 2007, John turned his efforts toward learning more about investing in distressed properties in Northern Virginia.
When John moved to the Atlanta region in 2010, he was a full time, active real estate investor. Sandra Watkins was his real estate agent and they soon began doing real estate deals together. In 2011, John got his real estate license and has since been brokering sales transactions, building a property management company, and providing real estate services for investors with Sandra.
Over the past 10 years John has built a real estate business specializing in residential investment property, home sales, rentals, and property management.
We visibly lead the pack.
We take the pack to feast on food and water.
We always act in the best interests of the pack.
We protect the reputation of the pack.